Vendor and Sim Expo October 18th from 10 am - 4 pm
Join the CTSRC's first Vendor & SIM Expo Event for all Practicing and Student Respiratory Therapists
This event is also open to any students interested in the field of Respiratory Care
Location: Konover Campus Center, University of Hartford, 200 Bloomfield Ave, WestHartford, CT 06117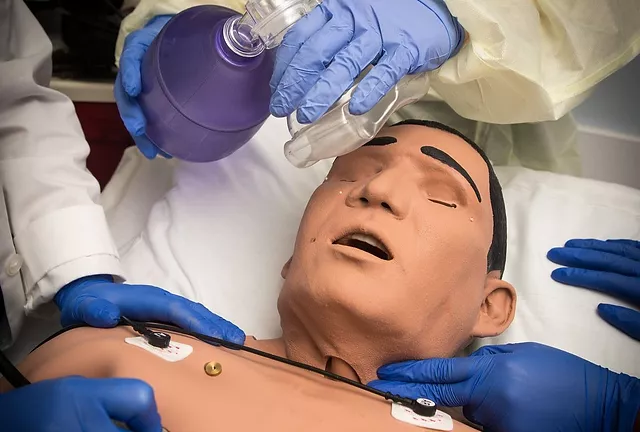 5 Hands-on Simulations
30+ Respiratory Vendor Booths
RT Survival Raffle Basket!
Registration is FREE but you must pre-register for a time slot
Times are 10 am - 1 pm OR 1 pm - 4 pm
Stop by the CTSRC booth and obtain your FREE game card. At each vendor booth, get your card stamped. Return your completed card and be entered into a raffle for an RT Survival Basket. The basket will include a stethoscope, gift card to Scrub Warehouse, pens, RT mug and more!
If you are not an AARC member, then stop by the CTSRC booth. Sign up to become an AARC member and be entered into a raffle to receive an AARC membership for free!
Vendor and Simulation Information
This list will be updated regularly with vendors and the simulations that will be presented.
Simulations provided by various hospitals
ECMO simulation presented by Hartford Hospital
IV/IO simulation presented by Backus/Windham Hospitals
A neonatal/pedi simulation presented by CT Children's Medical Center
A simulation presented by Yale-New Haven Hospital
Registration is open until Oct 14th.