2023 Virtual (Live) Seminar
To Nominate an Outstanding Practitioner use this link.
To Nominate an Outstanding Vendor use this link.
Nominations are due April 30, 2023.
Awards will be presented on May 17, 2023 at 4:30 pm
at the Annual Business Meeting Live via zoom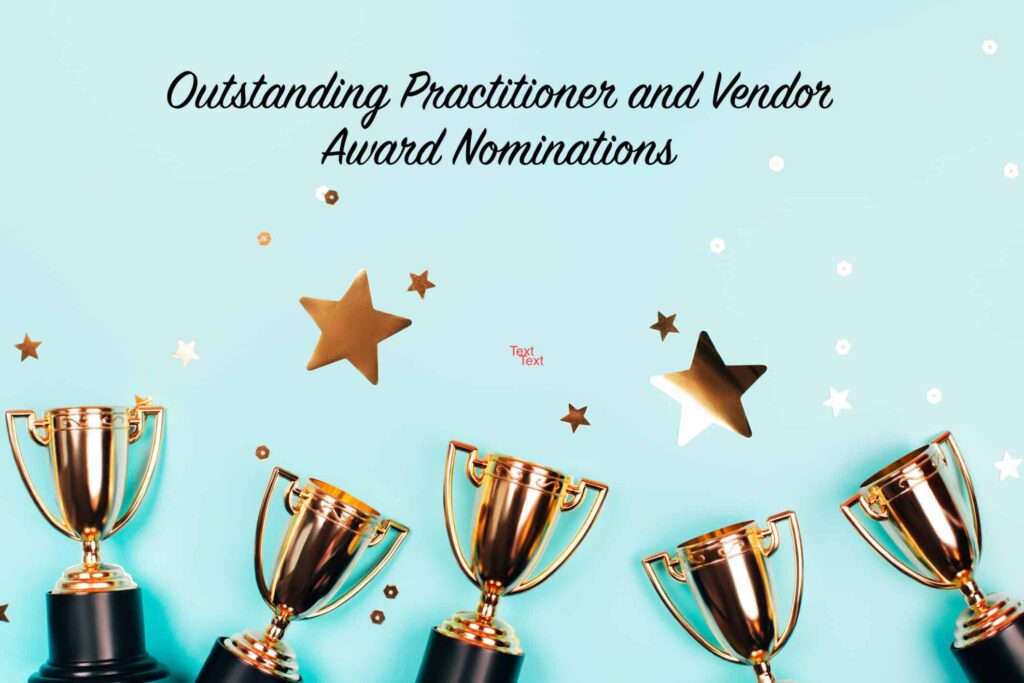 CTSRC Scholarships for New, Returning and Degree Advancement Students Are Now Available
The Scholarships can be found under the Education tab. The deadline to apply is February 28, 2023. One of the scholarships is partially funded by generous donations from the Hartford Health Care Respiratory Therapy Departments.
The CTSRC needs YOU!
Do you want to help impact the direction of Respiratory Care in your State? Do you want to give back to your profession and expand your horizons with other highly motivated Respiratory Therapists?
Do you want to expand and advance the profession of Respiratory Care? Then this is your time to get involved and have your voice be heard. Come join the CTSRC, we are looking for motivated individuals.
Board of Directors (5 Positions) three of the positions are for 3-year terms, the fourth is a 2-year term and the fifth is a 1-year term. The candidates that receive the highest, second highest and third highest vote will be elected to a three-year term. The fourth and fifth highest votes will be elected to a two-year and one-year term. The board of directors' help supervise all business and activities of the CT Society for Respiratory Care. They are involved in committees and assist in acting upon issues.
Nominees must be an active member of the AARC in good standing.
The CTSRC Board of Directors meets monthly and attendance, once elected is required.
Practitioners from all aspects of Respiratory are encouraged to participate!
Serving on the board of directors is a great way to give something back to the profession.
The future presents exciting challenges for the profession of Respiratory Care in Connecticut.
If you or someone you know has shown an interest in getting involved now is the time!
IF you want to find out more about the CTSRC?
 Please join us at a Board of Directors meeting.  Meetings are held on the 3rd Wednesday of each month. Meetings are open to any member of the CTSRC.
To submit nomination, please use this link.Call for Nominations
The Deadline for nominations is January 31st.
Save the Date - CTSRC Annual Business Meeting May 17, 2023 at 4:30 pm via Zoom