Registration Ends at midnight on March 26
2023 CTSRC RT Driven Webinar
To Nominate an Outstanding Practitioner use this link.
To Nominate an Outstanding Vendor use this link.
Nominations are due April 30, 2023.
Awards will be presented on May 17, 2023 at 4:30 pm
at the Annual Business Meeting Live via zoom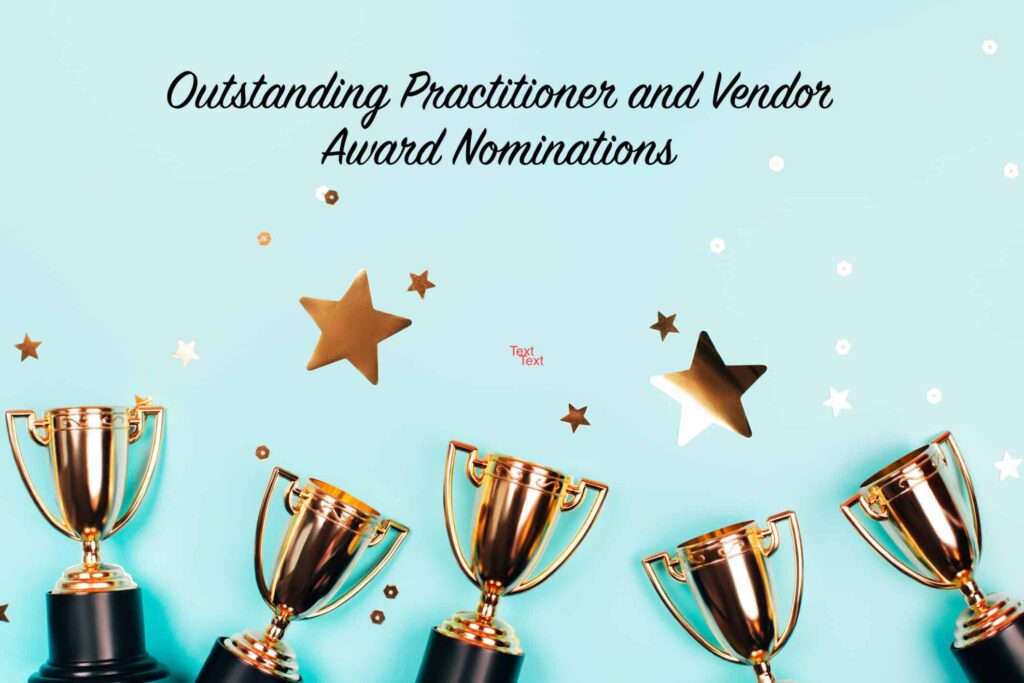 CTSRC Scholarships for New, Returning and Degree Advancement Students Are Now Available
The Scholarships can be found under the Education tab. The deadline to apply is February 28, 2023. One of the scholarships is partially funded by generous donations from the Hartford Health Care Respiratory Therapy Departments.
Summer Forum - Save the Date!
Do you need a getaway? Need time to focus on your growth? Join us in Ft. Lauderdale, Florida July 15-17 as we get together for AARC's Summer Forum! You'll find a stellar agenda of dynamic sessions combined with a luxury vacation destination. Registration will open in the Spring, so mark your calendars! #SF23 https://www.aarc.org/go/sf2023/
Save the Date - CTSRC Annual Business Meeting May 17, 2023 at 4:30 pm via Zoom