CTSRC Seeking Nominations for Annual Awards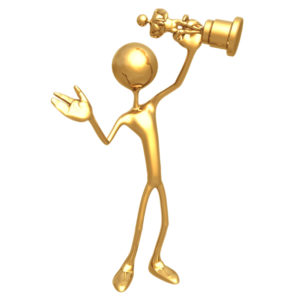 Do you know a therapist/educator/manager who goes above and beyond? Would you like to see them recognized for all their efforts? The CTSRC is now accepting nominations for the John and Louise Julius Practitioner of the Year. Individuals nominated for this award must be members of the AARC and CTSRC. For additional criteria and to nominate an individual, go to: https://www.ctsrc.org/outstanding-practitioner/
If you know a vendor who consistently provides excellent customer service, then nominate them for the Robert O'Neil Outstanding Vendor Award. Use this link to view the criteria and the nomination form: https://www.ctsrc.org/outstanding-vendor-award/
Nominations are due May 1, 2022 and winners will be announced at the Annual Business Meeting on May 19th via zoom.
You will be voting for 3 Board of Directors positions in the CTSRC AND the 2021 proposed bylaws.
The election is open from March 26 to May 9, 2021.  Only active AARC members, listed on the Feb 1, 2021 AARC CT membership list, are eligible to vote.
Annual Business Meeting Scheduled for May 19 via Zoom
Stay tuned for more details
Virtual Education Program - May 21 at 5:15 pm EST
Diversity & Inclusion: How to Do It Right
Presented by Gabrielle Davis MS, RRT
This is a 1 CEU program that will be offered via zoom. Participants must pre register and registration is limited to 100.
Volunteer to Support Your Community
Medical and Non-medical/Vaccinator volunteers are needed tin CT. The COVID-19 outbreak has a wide-ranging impact on our citizens and our communities – and that means we need volunteers with a wide range of skill sets to step forward and serve.
For more information go to: https://portal.ct.gov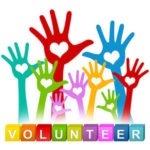 Get Ready for the E mail Campaign Prior to Virtual Lobby Week
The CTSRC is asking that you write your congress people in regard to issues that affect our patients and our profession. More details to come, but we would like the e mail campaign to begin on April 19th, prior to Virtual Lobby Week.
Are you Planning to Attend the 2021 AARC Summer Forum Live!?
If you use the code "MINUS5CT" when you register, $5 will be earned for the CTSRC. Registration Opens April 19th.